Marketers Missing the Boat When It Comes to Boardroom Discussions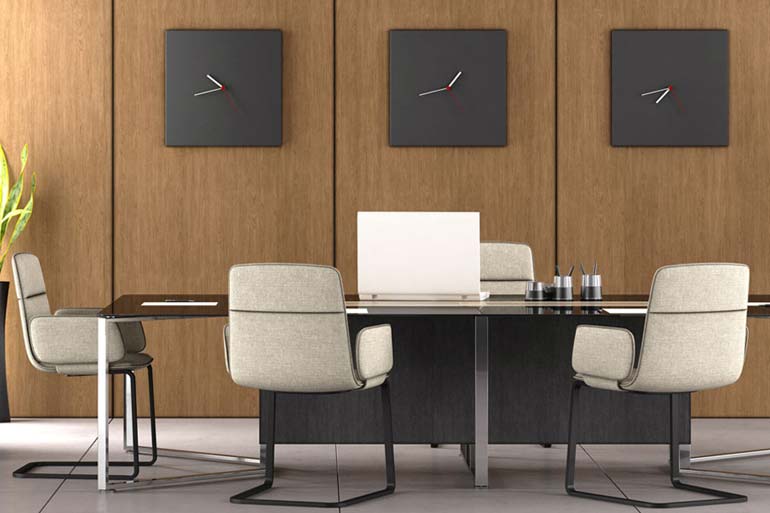 "Today's Marketer, Tomorrow's Growth Leader?" was the topic of the Business Marketing Association, St. Louis luncheon in last week. The speaker was Scott Davis, author of several books including "The Shift, The Transformation of Today's Marketers into Tomorrow's Growth Drivers" which was released in May 2009. Scott is an adjunct professor at the Kellogg School of Management at Northwestern University and has over 20 years of brand, marketing strategy and new product development experience.
Scott's presentation highlighted how marketers are missing the boat when it comes to board room discussions because they don't talk about what the board is focused on which is mainly increasing profits. Davis explained how marketing is really made up of what most traditionally trained marketers refer to as the "Four P's of Marketing" which include product, price, promotion and placement (a.k.a. distribution). When it comes to marketing, most only see it in terms of promotion. Even in the promotion area marketing is often split between "marketing departments" and sales.
I agree with Scott. After graduating from the University of Missouri – Columbia with a B.S.B.A. in Marketing I was surprised to see that most "marketers" totally ignored all aspects of marketing and only concerned themselves with promotions. I worked at an advertising agency as an account representative and then in management. The agency only focused on creative and ad placement – hardly ever strategy or how it relates to price, product or placement. But in reality, you have to follow the money. Ad agency's revenue comes from billing for creative and ad placement. So naturally, they are going to be focused on this rather the big picture. They too were missing the boat on two levels. First, by skipping the other foundations of marketing they were not providing the best solutions for their clients. By ignoring the complete aspects of marketing they not only hurt the client but they were missing out on additional revenue. Agencies that provide a comprehensive approach to marketing have additional services offerings which means additional revenue sources.
In my other marketing roles within other industries, I found it to be the same problem: people equate marketing with promotions and only promotions. My theory is that traditionally trained marketers only have themselves to blame. First, they don't educate others on marketing. Next, as Scott said in last week's meeting, marketers really don't talk in terms of revenue and profits.
Many people that I have run into are in marketing positions but don't have a formal education in marketing. They are trained in communications, journalism, advertising or sales. Others come from disciplines that don't study business such as engineering and graphic arts. When they land in a key marketing position, these marketers need to train themselves on such things as profits, loss, and revenue. They need to know how to calculate gross and net profit and be familiar with a balance sheet, income statement and equate how all aspects of marketing affect these reports.
With the Internet, it is much easier to quantify a return on investment. It's easier to measure key marketing tactics, spending and results. However, integrating your entire online and offline marketing and knowing how it affects PL is critical in proving its value to the bottom line.
However, marketers need to be involved with the other marketing P's. They should be asking tough questions. What is the pricing strategy and how is it working? Can the product be improved or altered to affect sales? What stage of the product life cycle is your product in and what is the proven strategy for that product stage? How can you improve profits with different distribution channels? Marketers need to know how to ask these questions and be in the forefront of answering the questions.
Will there be a shift so that more marketers become growth leaders? They can only if they fully understand and participate in an organization's growth in terms of numbers and strategy by utilizing the four Ps of Marketing.