Increase Sales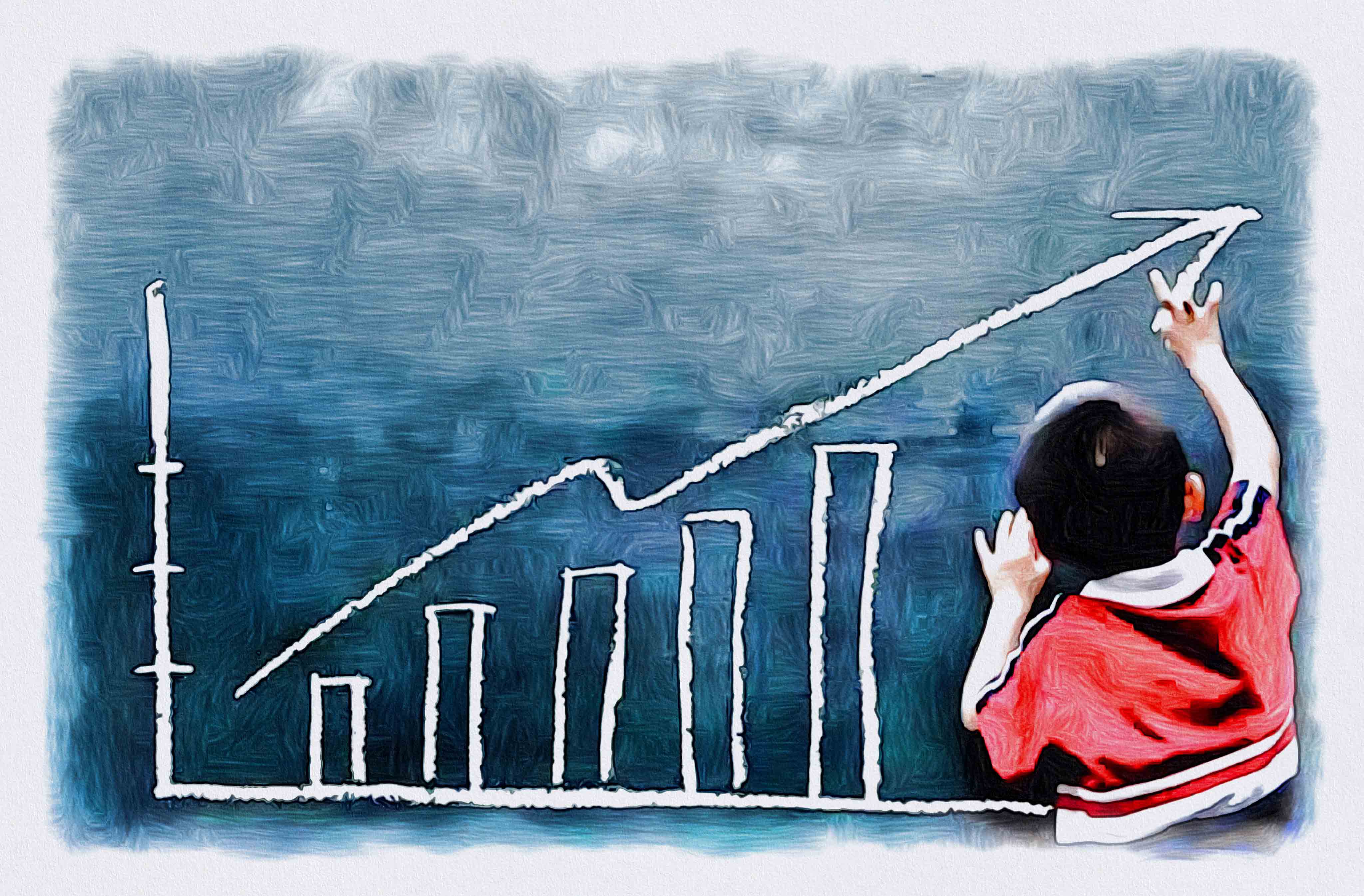 YES, I WANT MORE SALES!
Increasing sales on your e-commerce Website is not a matter of just increasing more traffic. Without continually improving your Website conversion you are actually wasting your marketing dollars, decreasing your profits and lowering the sales per visitor. Website conversion is not a one time situation.
Did you know that research shows that most Websites have only a 1% conversion rate. According to Eisenberg Holdings, companies typically spend $92 to bring customers to their site, But only $1 to convert them.
Find out how to Increase Sales & Spend Less on Advertising
We have experienced an increase of sales by over 30% each year with ePlus Marketing. ~ Taylor Scientific
Does this sound like you?
Find yourself spending more money to get traffic without increasing ROI?
Know that people are leaving your site without purchasing but not sure how to get them to buy.
Afraid that site conversion means completely redoing your site?
Make site changes that have little or no effect.
Continually pay more and get fewer results.
If you answer yes to the questions above, consider getting a second opinion about your Website.
Our proven methodology will help you:
Increase the number of targeted visitors to your site
Increase the number of site visitors that take action
Track visitor's online behavior and pinpoint problem areas on your Website
Identify areas on your site that will cause frustration, lack of confidence, and un-answered questions resulting in potential customers to leave your site
Improve the marketing content on your site making it more competitive and persuasive
Develop methods and processes to increase return visits, cross selling, and referrals.
Many times site improvements can be made with tweaking just a few critical areas. Other times your site may need more complex changes. In either situation the return on investment should be calculated and assessed.
Call us now! Ask for a complimentary Marketing Analysis.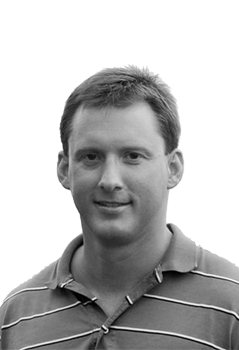 When we met Brad he was a new Global Market Development Manager at Solutia. Solutia is a 2.8 billion dollar international plastics material and resin manufacturing company. Brad was in charge of a brand called Vydyne, a nylon plastic pellet which was sold by the tons around the world. These plastic pellets go into the manufacturing of a variety of products, from airplane parts to executive chairs. Solutia is a spinoff from Monsanto and did not have a marketing department. The new spinoff left marketing up to individual global market managers.
Meet Brad, from
Solutia, Internaltional Manfucturer
The main problem for Brad was that Vydyne's current website was not producing leads and did not support the sales staff. He also knew the site did not represent the brand and looked unimpressive. The site was put together by programmers without a thought to lead generation, user experience, sales support, and most importantly, it was not globalized for international use.
ePlus Marketing competed for this project with several of the largest advertising companies in St. Louis. Brad was impressed by our expertise, which was evident in the questions we asked. Unlike other companies, we gave Brad an approach based on return on investment. Plus, Brad needed a firm that understood international digital marketing. Brad needed to increase sales throughout Europe and Asia with 8 main targeted countries, especially China. This meant that the website needed to go beyond just taking a website and translating the text to fit the target country's language. Everything had to be localized to be culturally customized. Colors, male vs. female images, types and styles of images and other aspects need to be based on culture.
The results were astounding. Within a year, website traffic increased by over 120%. The site ranked on the first page and often in the first position within Search engine ranking : Google, Yahoo and Baidu (China's search engine). The sales staff saw a 300% increase in leads. We told Brad that we focused on return on investment. The results were far beyond his expectations. Before Brad hired us, the Vydyne website and online marketing produced approximately $9,000 in gross profits a month. With our help he saw gross profits increase to $900,000 a month within a year.
"We could not have done this without all your time, dedication, work, professionalism, and overall support. To top it off, you've simply been fun to work with and are very generous and caring people." - Brad Carmody, Solutia