Mobile Changes Everything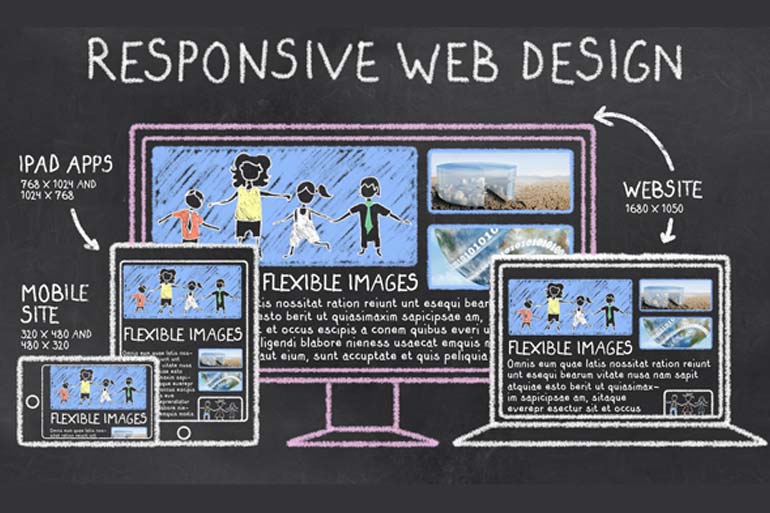 On April 21, 2015 Google announced that they will boost rankings of mobile-friendly pages. That means sites that are legible and usable on mobile devices will see a bigger boost in their rankings which of course means more traffic to their site. However, it also means sites that are made only for large screen viewing will see a significant decrease in mobile search results.
How does that impact you? Google announced on Tuesday, May 5, 2015 that "Google searches take place on mobile devices more than on computers in 10 countries include the US and Japan". (Google Internet Data). Great news if your marketing already involves mobile, but if it doesn't you need to catch-up, quickly.
If more searches are happening on mobile devices and Google will decrease your rankings on if it your site is not mobile ready isn't it time for you to make your site mobile ready?
Well, this is were people get confused. They think that because they can see their site on their smart phone that the site is "mobile". Just because you can see your site does not make it mobile ready. Do you have to move things around on your site to see the content.
Here's a great place to test your site to see if it's mobile ready. Go to Google's Mobile-Friendly Test page. Enter in your page's URL and it will be analyzed and give you suggestions on improvements.
Mobile is here to stay. Google and other experts for a few years have all been talking about the importance of mobile, so this should not be a surprise to anyone who is knowledgeable about digital marketing. Unfortunately, even web designers and some digital marketers are not up to speed with the latest trends, and forecast.
There are ways to make a current site responsive web design (RWD). What's responsive? It is an approach that develops a site that responds to the user's device. So the Website sees what device the user accessing the site and then deliver the site to them in the size appropriate for the screen size.
If you want to learn more about responsive Web site design or mobile marketing contact us for more information.