Increased Sales by 30% within 6 Months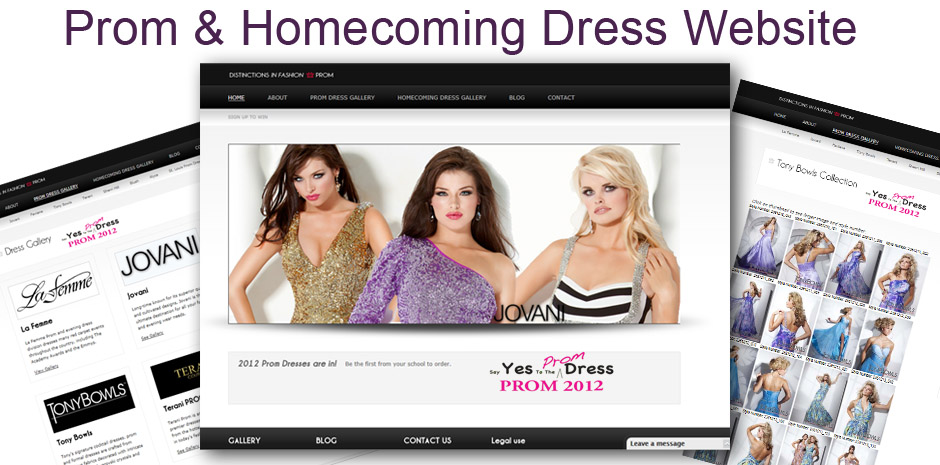 Situation:
High-end retail women's boutique dress shop was established in 1988 in upper-middle class neighborhood. The store sells designer gowns, dresses, cocktail dresses, mother-of bride or groom dresses, sportswear, Prom dresses, Homecoming dresses and accessories. The store became known as the place to shop for designer gowns and dresses especially for mother-of-bride or groom.
Challenge:
Increase sales of Prom dresses by 10%, without online purchased. Customer must come into the store.
Problem:
Store was known for mother-of-bride store with a target audience of over 40 years old.
New target audience: 16 – 18 year-old high school girls.
Solution:
Design Website for Prom
Digital Marketing Strategy

Direct Mail of oversized postcard to target audience

eMail marketing
SEO - Search Engine Optimization
Website Conversion Optimization
YouTube Videos - Video Marketing

Website Videos

Social media: Facebook, Pinterest, Twitter

Fashion Marketing Blog

Coupons

Gift Certificates

Promotional Contest
Results:
First year: Sold over 300 dresses, an increased of sales by over 30%. Best Prom season since the store opened in 1988.
Second year goal: Sell 400 dresses. Actual: Sold over 1,400 dress
Currently selling over 2,000 dresses.
Marketing Research & Analysis

Marketing Strategy

Competitive Analysis

Website Design and Development

Social Media Development

Social Media maintenance and updates

BLOG

eMail newsletter and announcements

Contest with online registration
Direct mail postcard

Drip marketing

In-store photography

Promotions

Auto-responder

Landing page optimization

Search Engine Optimization

Website Conversion Optimization

Video
Digital Marketing Gallery
---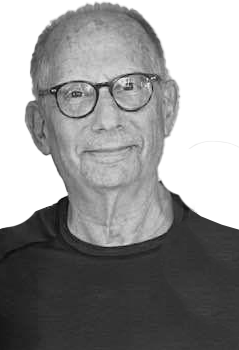 Bruce and Nancy were founders and owners of a local women's dress shop since 1988. For over twenty years they have developed a successful business focusing on formal and designer clothing for women. They became known as the place to go for formal dresses. They also carried a stylish line of women's sportswear. In addition, they offered customized fashion consulting including direct buying through New York fashion trips, closet assessment for up-to-date styles, alterations, and buying records to avoid fashion event duplications.
Meet Bruce Lehtman,
Owner of Distinctions in Fashion
Their customers mainly came from word-of-mouth and newspaper print ads in a local newspaper. After the year 2000 Bruce knew that his marketing and advertising methods needed to add online efforts. Through a loyal customer, they contacted ePlus Marketing to help the company increase sales and profits.
Our first steps included an owner survey and interview to determine their strengths, weaknesses, opportunities and threats to their company. Our assessment and research helped produce a branding strategy, marketing strategy and marketing tactics.
Through the years, Bruce and Nancy have relied on our company to lead all marketing efforts including multiple websites, social media, direct mail, promotions, contests, email marketing, video marketing, events and more.
Results: The company soon saw a 30% increase in sales. The most dramatic turn-around was with their high-school prom dress line. They went from selling on average 200 dresses to over 3,000 dresses from in-store purchases only. The average price of the dresses was $500.00. This success enabled Bruce and Nancy to retire early and enjoy their grandchildren.
"They've over delivered with everything and every idea they bring us has increased our business tremendously. Our overall sales increased each year." - Bruce Lehtman