Increased Website Traffic & Leads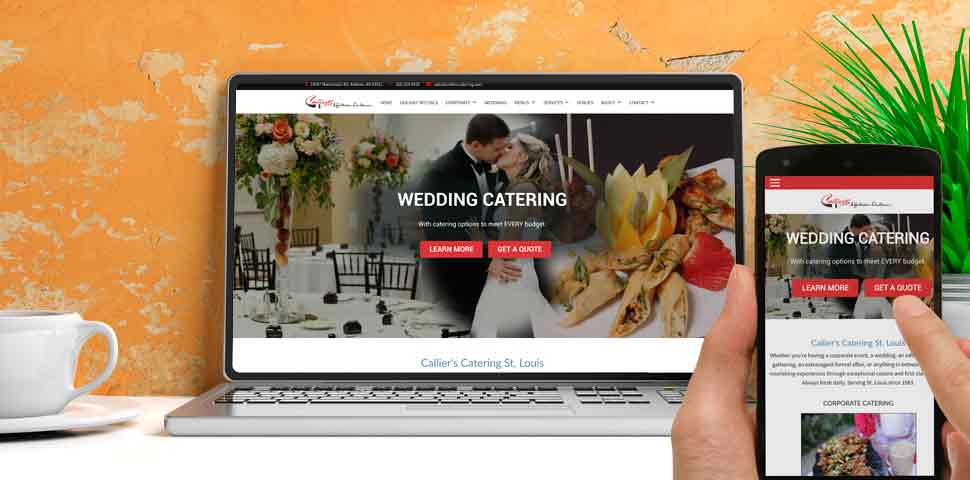 SITUATION:
Family-owned catering company needed help with marketing. They wanted to grow the company and change their image from a deli-company to affordable high-quality food services company that specialized in weddings, corporate events and special occasions.
CHALLENGE:
Current website was not producing leads and they lacked consistent marketing tactics.
PROBLEM:
The company was more known for their deli and most people thought their catering was mainly deli-style food.
SOLUTION:
Designed responsive website
Marketing Strategy
Rotating onsite call to action "ads"
Consulting with email marketing
YouTube Videos
Website Videos
On-site forms connected to CRM
Developed life of the lead process
RESULTS:
Within 6 months the company was getting 20 to 30 leads a month.
The company saw an increase in wedding and corporate sales.




PROJECT INCLUDED:

Marketing Research & Analysis
Marketing Strategy
Competitive Analysis
Website Design and Development
BLOG

Drip marketing
Auto-responder
Landing page optimization
Search Engine Optimization
Website Conversion Optimization
Video