Manufacturer Distributor Increased Sales by 30%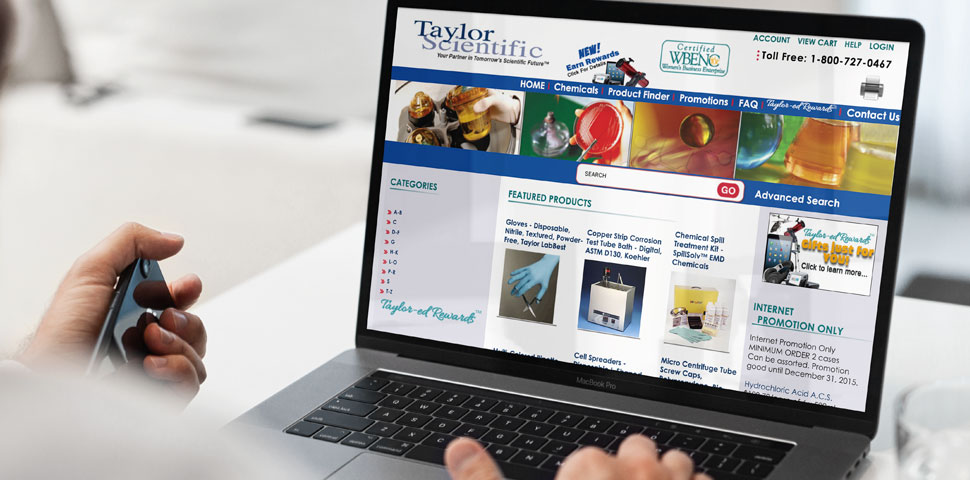 Taylor Background:
Manufacturer and Distributor faced with large competitor dominating the industry
Product:
Scientific Supplies, Equipment, Chemicals and Solutions
Target audience:
Research Scientist in commercial, government or high-educational laboratories. Purchasing agents for scientific laboratories.
Challenge:
Website ecommerce Redesign

Lack of Marketing Automation

Needs to compete against large competitor who dominates the industry

Low Website conversion ratio

High e-cart abandonment rate

Improve Website Navigation

Improve User Experience

Enhance Company & Product image
Solution:
Redesigned e-commerce Website

Marketing Research

eMail Marketing & Promotional Series

Social Media

Corporate Capabilities Brochure
Loyalty Program

Pay-Per Click Ads

Website Conversion Optimization

Video Marketing

Live Chat on Website
Results:
Increased Website Traffic

Improved Website Conversion Ratio

Decreased Website Abandonment Ratio

Increased Sales by 30%
Project included:
Marketing Research & Analysis
Competitive Analysis
Marketing Strategy
Website Redesign
Loyalty Program
Google Adwords
Video Development

Search Engine Optimization (SEO)

Banner ad development

Website Analytics

Landing Page Optimization

Website Conversion Optimization
What Results Are You Getting?
Digital Marketing Gallery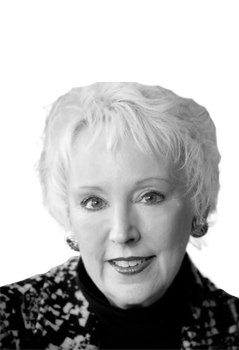 Jill Taylor,
Owner of Taylor Scientific

I have been with ePlus Marketing for a long time and one word that really stands out in my mind to describe this firm is "professionalism". They will bring you a complete project plan that is laid out step by step and the time and money that it will take to produce the project. But their efforts don't stop there..even after the project is completed, they will continuously work with you to bring new ideas to the table to produce even more results for your internet marketing. I believe that ePlus Marketing goes above and beyond and that is why I would never consider working with another firm. I can't recommend them highly enough. I know for a fact that I will be with ePlus Marketing for a very long time to come.
I love this firm!