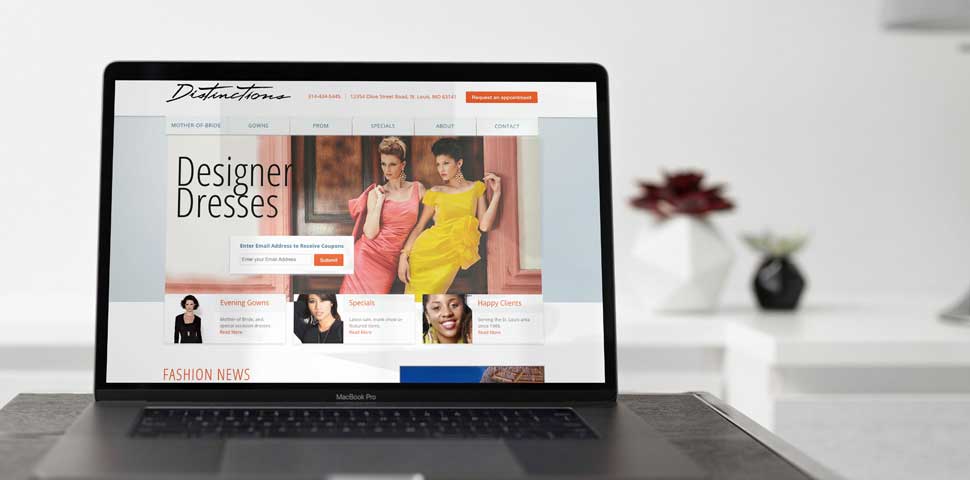 ---
Details of Project
Client: Distinctions in Fashion - Retail Website
Industry: Retail, Fashion, women's clothing, dress shop, Prom, Formal Dresses
Highlights
Multiple Websites
Social Media, Promotions, Email Marketing
Video, Direct Mail
---
Back To Portfolio List
The client is a retail shop selling designer dresses, gowns, Prom dresses, sportswear, and accessories. It started with one Website, email marketing, and promotions. As sales increased, overall additional marketing was focused on a particular target audience. Eventually, the three distinctive Websites were made, one for the company overall, the second for Prom dresses, and the third for gowns, evening dresses, and Mother-of-the-Bride dress. Be sure to view the video to see the story of how sales increased.
Related Websites:
Distinctions in Fashion eventually had 4 websites developed. Each site has a different purpose or unique target audience. The first site is their main Website and shows the site visitor the overall services and products of the company. Since Distinctions in Fashion's two main target audiences are mother-of-the-bride/groom AND high school girls for Prom or Homecoming it was decided to build two different Websites that would address the difference in age, taste, and type of dresses. Distinctions Prom and Distinctions Gowns Websites were developed for these two unique target audiences. Both of these sites feature photo galleries from various dress designers.
Distinctions' Closet was developed to help sell last year's dresses at a deep discount. These dresses' only flaw is that they are a season or two old. That's a long time in the world of high fashion, but not out of style for most women.
---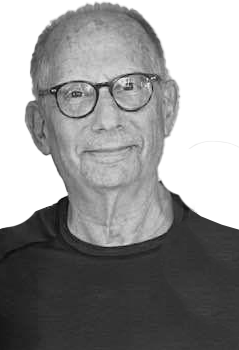 Bruce Lehtman,
Owner of Distinctions in Fashion
Their c

ePlus Marketing has been great to work with and we highly recommend them. They've over delivered with everything and every idea they bring us has increased our business tremendously. Our overall sales increased each year. What they have done for our Prom dress sales is unbelievable! We don't have to worry or even thin about what to do for marketing - it's all taken care of with ePlus Marketing.